If you are trying or thinking about having a baby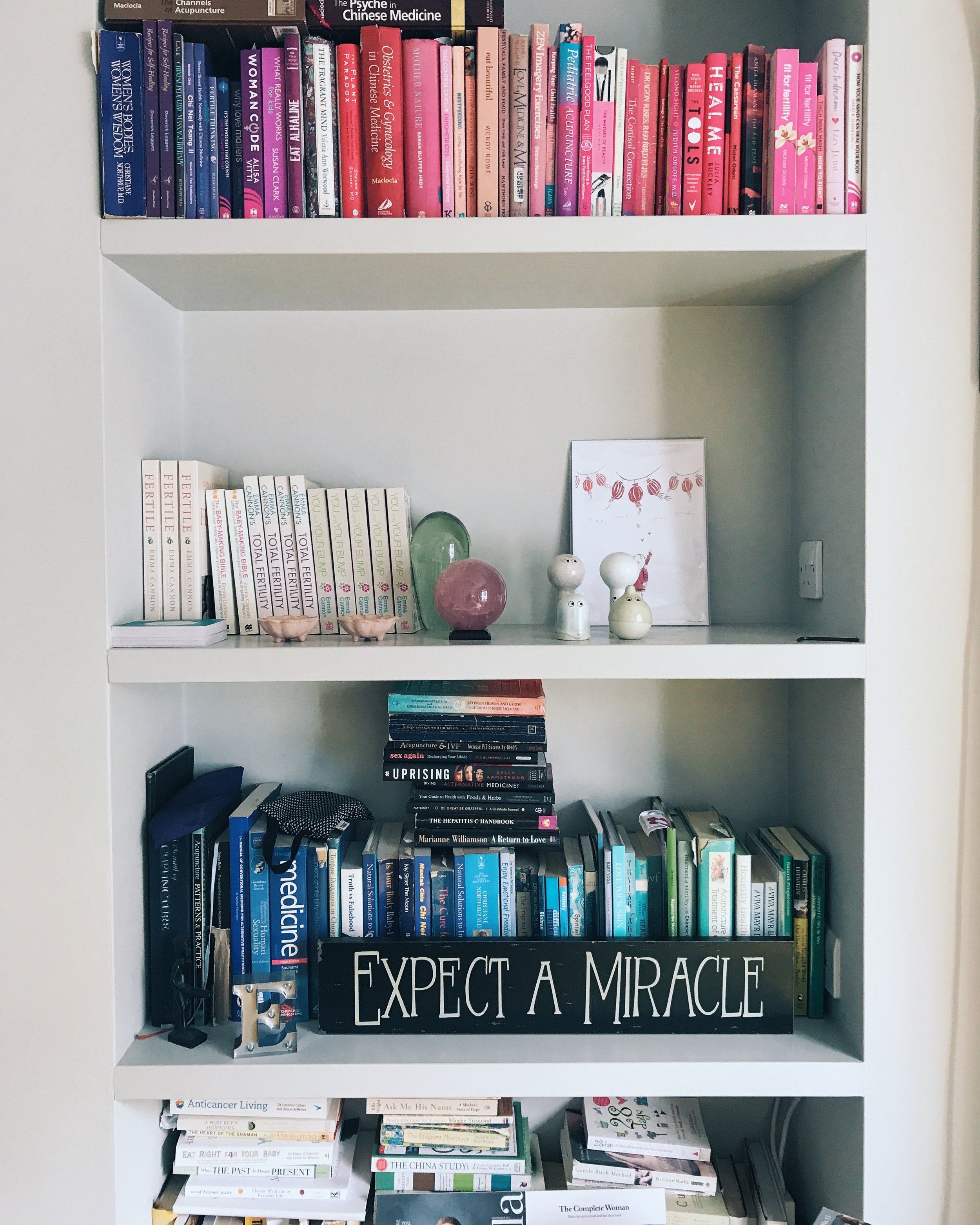 You might be just thinking about having a baby or been trying for a while : whatever stage you are at I'm here to support you either in person, via Skype or through my online programmes.
I have many years experience in supporting couples and individuals on the same journey you are embarking on. The incredible journey towards becoming a parent.
In my opinion nothing much in life is more important than creating the right environment for your unborn child.
Different people different treatment
This is how I approach your health and fertility, so the treatment plan we decide on together will reflect your individual needs and your unique set of circumstances.
My aim is always to cultivate health and create a fertile environment, for a baby to be conceived but also for you to thrive physically and emotionally.

You may wish to book a consultation at my clinic and while you are waiting for your appointment you can start my four week FERTILE downloadable plans. I have also shared some blogs and recipes to inspire you. I look forward to seeing you soon
Recipes to try out tonight...