My Fertility Test: His & Hers Fertility home test kit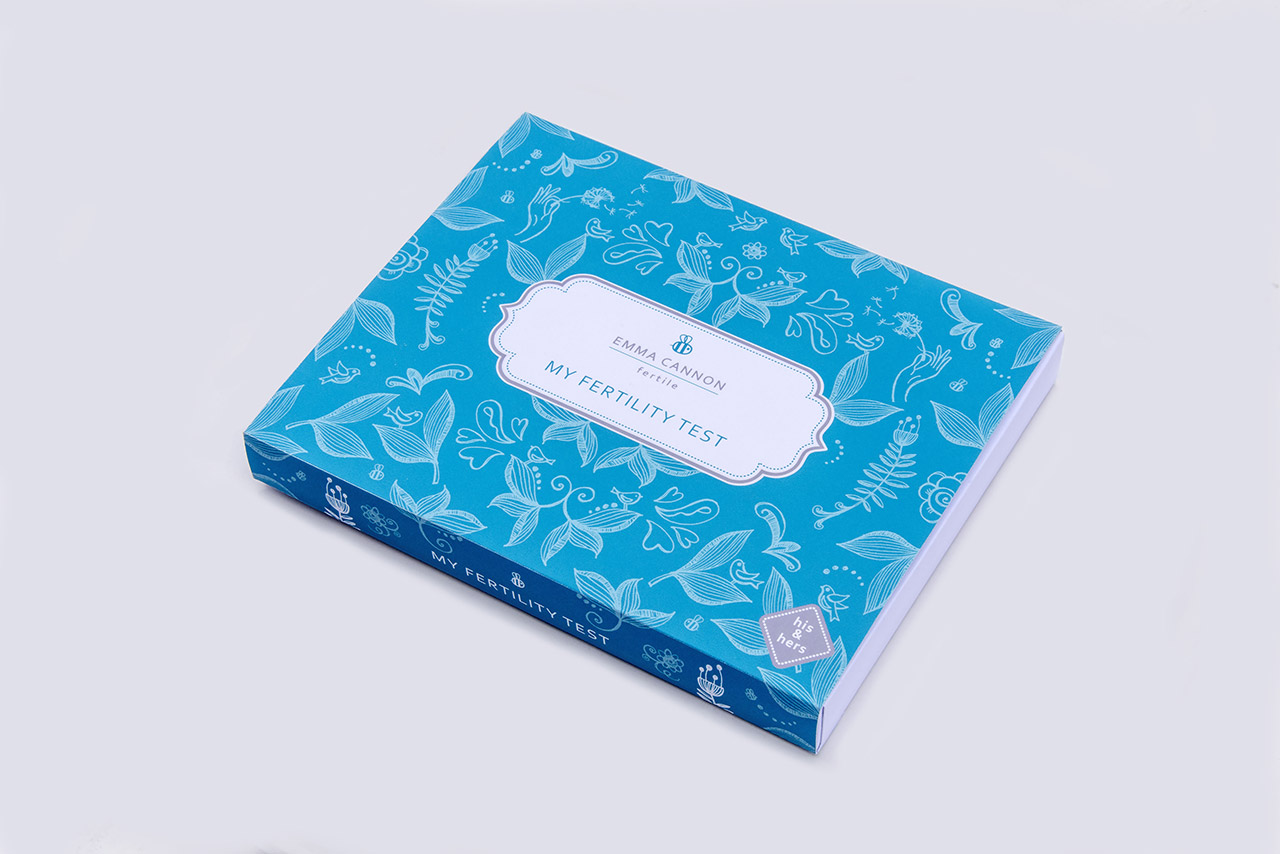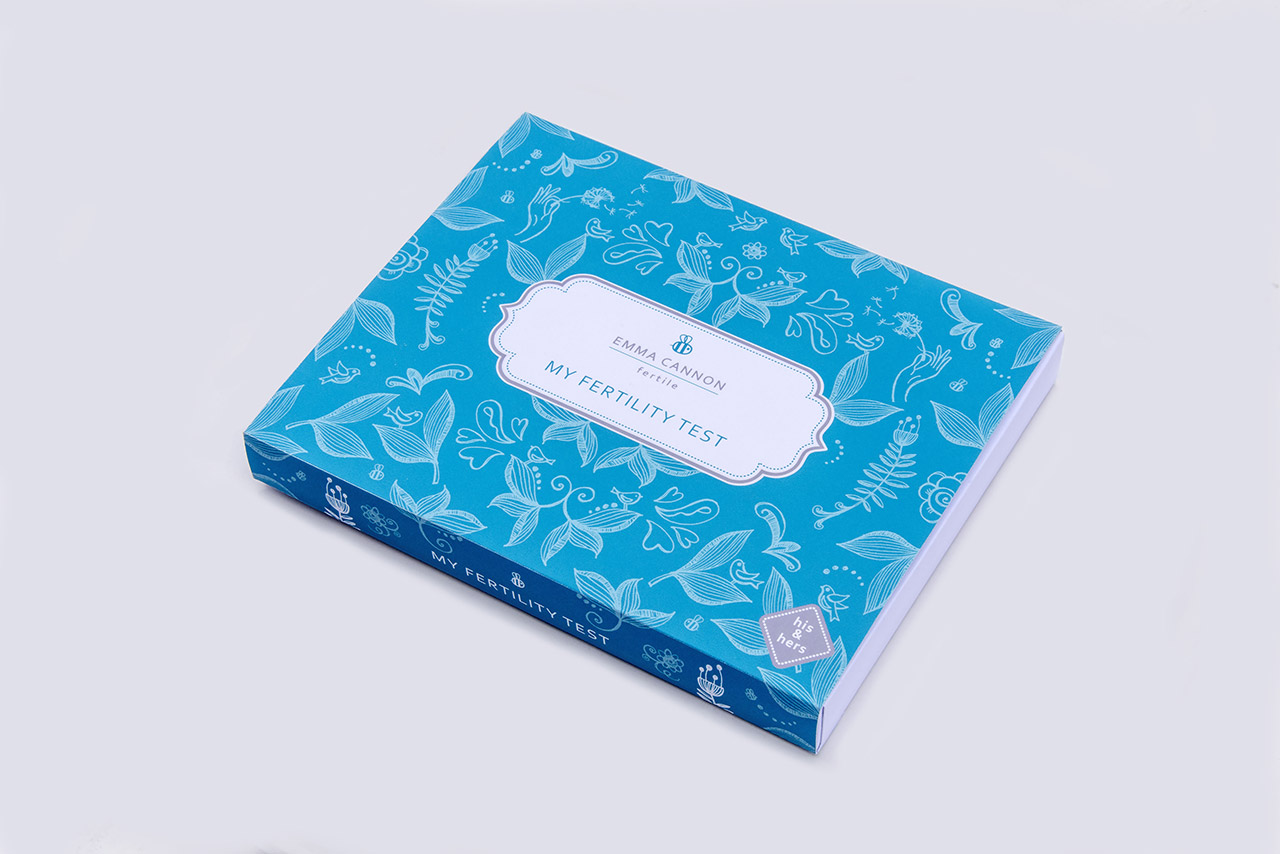 My Fertility Test: His & Hers Fertility home test kit
This kit contains:
1 x AMH home test kit (female)
1 x appointment for semen analysis at The Doctors Laboratory, 76 Wimpole Street, London W1G 9RT
This product can only be delivered to addresses in the United Kingdom.
This kit contains:
1 x AMH home test kit (female)
1 x appointment for semen analysis at The Doctors Laboratory, 76 Wimpole Street, London W1G 9RT
Semen Analysis
Patients must be able to attend The Doctors Laboratory at 76 Wimpole Street.
The kit will have detailed contact information in order to arrange a convenient appointment time.
This test will measure morphology, motility, anti-sperm antibodies and concentration. Please note: this test does not cover DNA fragmentation or Anueploidy.
AMH test
Anti-Mullerian Hormone (AMH) is a protein hormone produced by cells within the ovary. Understanding female AMH level can help to assess ovarian egg reserve and therefore provides information into one aspect of fertility.
This home test kit has been designed to be an easy to use pin-prick based self-collection test. Full instructions are provided to help take the test and provide a usable sample – it is important to follow these closely.
The pin-prick test is accompanied by an email questionnaire covering other aspects of health and medical history. This must be completed and returned via email before a results telephone call can be scheduled.
Timescales
To ensure it is useable, please ensure that the sample is returned using the pre-paid envelope included (via any UK Royal Mail post box or Post Office) within 24 hours of taking it.
Results
Both AMH and Semen Analysis results will be given via a telephone call from the Emma Cannon Clinic. Contact will be made within 5 working days of receiving the samples and email questionnaire in order to schedule this call.
Timescales
The AMH test and Semen Analysis alone will not determine if there are any other contributing factors affecting your fertility and other investigations could be needed.
If you are taking an oral contraceptive, you should not take the AMH test until you have ceased taking the oral contraceptive for at least one menstrual cycle.
We suggest that you do not take the AMH test if you have previously been diagnosed with PCOS. Please contact us to schedule an Initial Consultation where this can be discussed further.
The AMH test will not give any indication of the quality of eggs, whether you are ovulating or if your tubes are patent/open.
The AMH test can only be posted to UK addresses.
Following 1 ectopic pregnancy, 2 IVF miscarriages and a further 2 failed IVF attempts, Sam hit rock bottom. Her IVF doctor suggested she try acupuncture, referring her to me. Sam shares the rest of the story in her own words…
Nina was 41 years old and had experienced one miscarriage when she came to see Emma, hoping to conceive.
On the day I turned 40 I remember waking up with a terrible sinking feeling. It was not the fact I was 40, it was the fact I was childless and 40