My Fertile Journal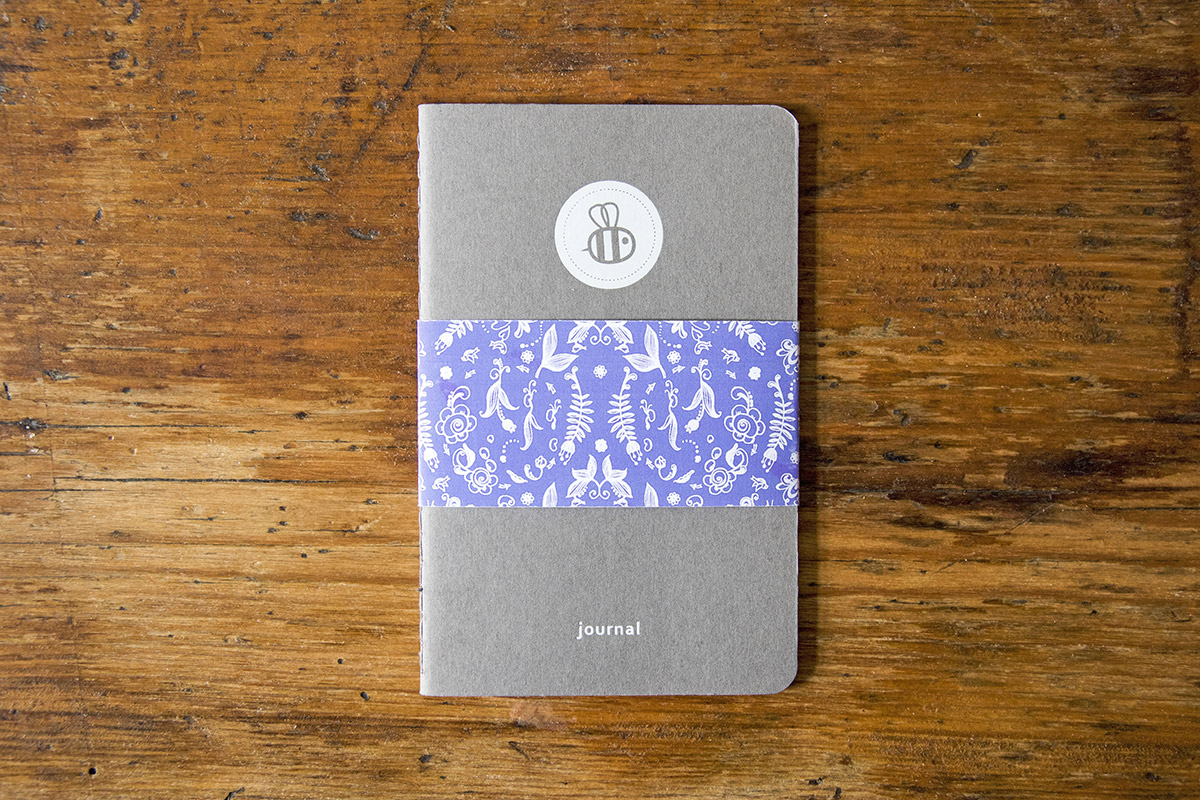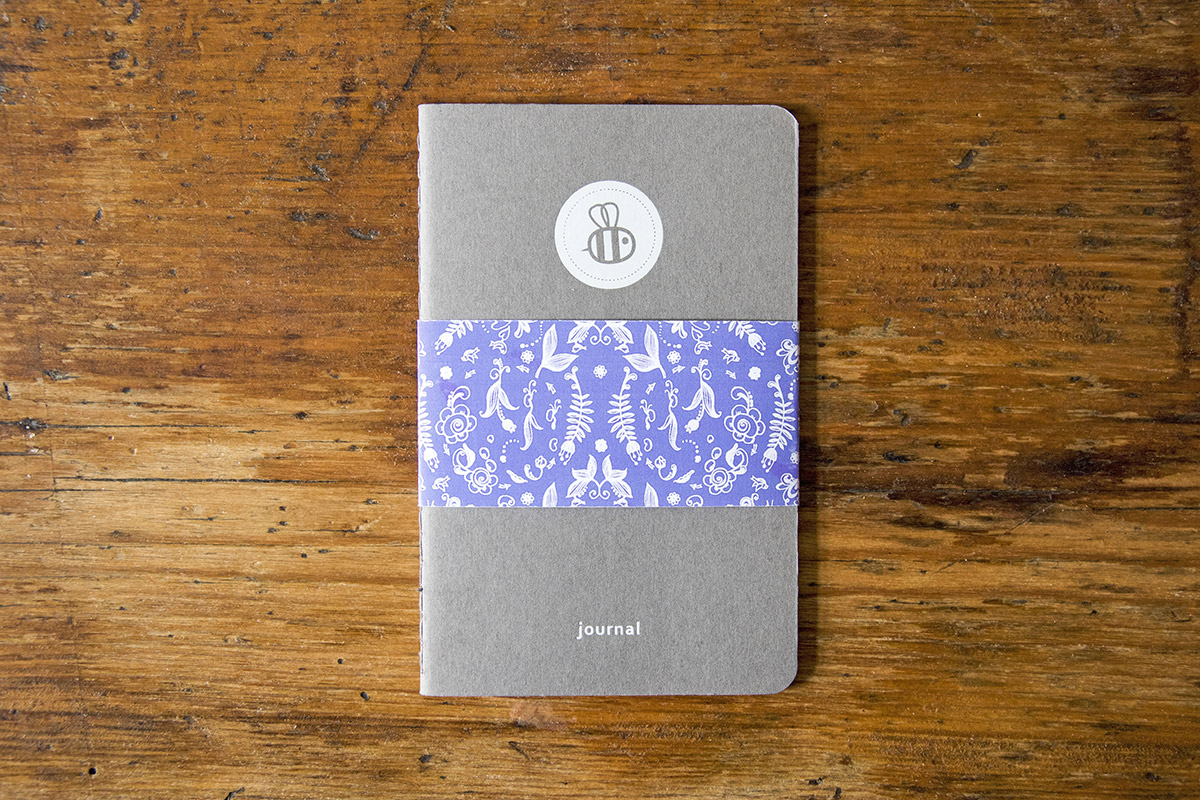 My Fertile Journal
Keep this mini journal with you in your handbag so you can jot thoughts and ideas down as you go.
Soft grey "moleskin feel" cover.
Notebooks contain 32 pages and measures approx. 14cm x 9cm. Pages may be lined or unlined. Colour of branded wrap may vary from image shown.
This product can only be delivered to addresses in the United Kingdom.
Following 1 ectopic pregnancy, 2 IVF miscarriages and a further 2 failed IVF attempts, Sam hit rock bottom. Her IVF doctor suggested she try acupuncture, referring her to me. Sam shares the rest of the story in her own words…
Nina was 41 years old and had experienced one miscarriage when she came to see Emma, hoping to conceive.
On the day I turned 40 I remember waking up with a terrible sinking feeling. It was not the fact I was 40, it was the fact I was childless and 40