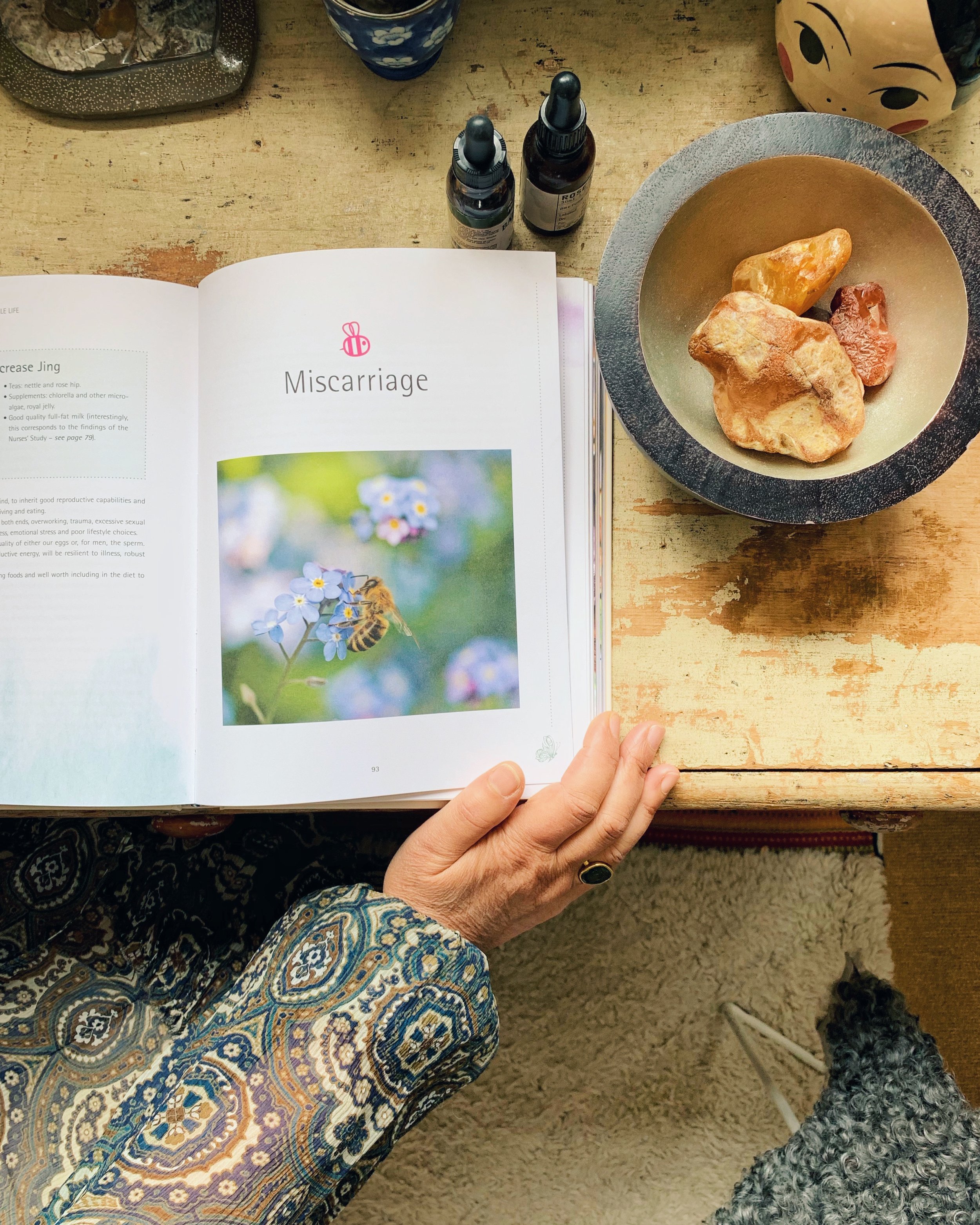 Most of the work I do around miscarriage involves helping women recover, as well as helping women who have had miscarriages in the past with subsequent pregnancies. Research suggests that when women are well supported in subsequent pregnancies following miscarriage, it can improve pregnancy outcomes.
Dealing with Baby Loss, Miscarriage or Stillbirth can be incredibly physically and emotionally impacting. I have shared some further reading for you below.

Book a consultation

FURTHER READING AND RESOURCES
Wherever you are in your journey from fertility to family, a consultation here can help clarify the road ahead
Following 1 ectopic pregnancy, 2 IVF miscarriages and a further 2 failed IVF attempts, Sam hit rock bottom. Her IVF doctor suggested she try acupuncture, referring her to me. Sam shares the rest of the story in her own words…
Nina was 41 years old and had experienced one miscarriage when she came to see Emma, hoping to conceive.
On the day I turned 40 I remember waking up with a terrible sinking feeling. It was not the fact I was 40, it was the fact I was childless and 40